Ozge Maden - Dentist
BDS Istanbul University 2000-2005, Diploma in Digital Dentistry
GDC NO. 271459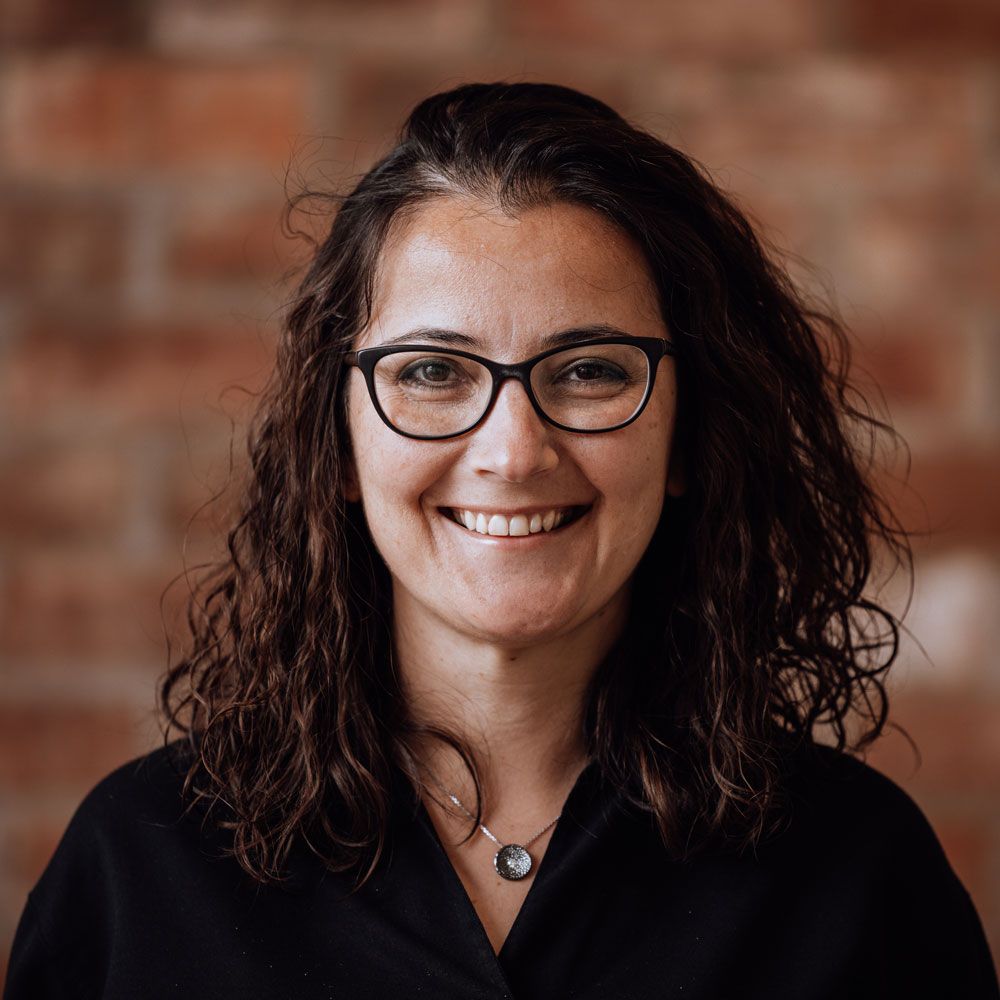 Ozge qualified from the Istanbul University Faculty of Dentistry in 2005. She is a general dentist with a special interest in cosmetic dentistry, restorations of implants and laser dentistry. Having practiced in a variety of private dental practices in Istanbul, gaining a wide range of experience and developing skills including listening and understanding patient's needs; whilst keeping them healthy and creating natural smiles.
Once in the UK, Ozge continued to practice in London, Harley Street. She has been satisfying patients by increasing her treatment range and techniques whilst at the same time helping her patients to feel comfortable and relaxed during their visits; improving their overall health by implementing a biological approach, which she believes in very much.
Ozge is experienced in all aspects of advanced dentistry and rehabilitations; using digital dentistry workflows to get a facially driven smile design and lasers to support her treatments. Ozge has been using lasers since early 2000 after meeting her mentor, colleague, and future husband, Ilay Maden. She uses lasers; especially for selectively removing the decayed dental tissue with no/minimal discomfort without injections for fillings and deep disinfection.
She is SMART-Certified (Safe Mercury Amalgam Removal Technique) through the IAOMT (International Academy of Oral Medicine & Toxicology) for safe removal of mercury fillings. Ozge uses lasers to disinfect the root canals to increase the treatment outcomes. She incorporates digital/same day restorations and uses digital dentistry tools for full mouth reconstructions while supporting them with laser facial aesthetic applications. Ozge has also been restoring implants since 2008 for both single unit restorations and full mouth rehabilitations.
She is happily and gratefully married to Dr Ilay Maden with two kids and a Labrador. She loves nature's beauties which is why she does treks, hiking, and swimming whenever possible.