Dental implants
Serving patients throughout Cottingham, Hull and East Yorkshire
Our Loyalty Club
Our Loyalty club helps you budget for the cost of check-ups, hygiene visits and dental radiographs.
Pain Free Dentistry
92% of 1,041 patients surveyed over 6 months said their dental treatment was pain free.
A Personal Approach
At Castle Park Dental Care, we offer a holistic approach to give you the best overall result.
Complimentary Visit
Our free visit gives you an informal chance to discuss your dental requirements.
Replace Missing Teeth
Castle Park Dental Care can help you replace missing teeth so that you can smile and eat the food you love again with confidence.
Why continue to suffer from painful, ill-fitting dentures that are difficult, painful and embarrassing to eat with?
Unsightly gaps and denture problems can be treated using dental implants. Implants are now commonplace in our practice and the results are remarkable.
Dental implants can really improve your quality of life, especially for denture problem sufferers or those who dread the thought of dentures when teeth are failing.
Why Have Dental Implants?
The number one reason is that they look and feel like natural teeth:
✔ No difficulty eating and chewing (be able to enjoy steak again!)
✔ Speak clearly
✔ Protect other teeth and bone
✔ Straightforward procedure in most patients
✔ Feel confident eating out in public again
Dental implants can be used to replace a single tooth or a complete set of teeth or used to fix removable dentures very securely to give you your confidence back. Implants can be used instead of bridges so that healthy teeth do not need to ground down.
What Problems Do We Solve?
Dental implants are the ideal solution for many people. During our many years we've helped people who had:
✔ A single missing tooth
✔ Many missing teeth
✔ All teeth missing
✔ Loose fitting dentures
✔ Lost teeth caused by an accident
✔ Lost teeth caused by gum disease
How To Finally End Denture Suffering And Missing Teeth Anguish!
We're offering you the chance to receive a complimentary guide to dental implants, which reveals how you can finally put an end to denture suffering and missing and wobbly teeth.
Just released, our comprehensive new guide reveals advice on dental implants. It also explains how to improve your smile, and move away from ill-fitting, irritating dentures that pop-up, gag you, fly out or get stuck when eating.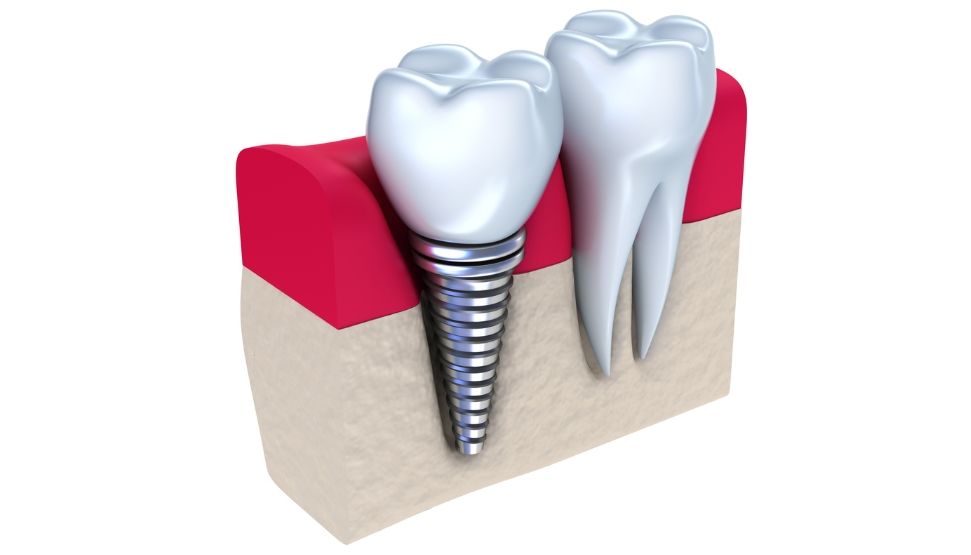 Are You Interested In Changing Your Smile?
Our aim is to make the next step as easy as possible for you. You can complete the form below to request your FREE Guide to Dental Implants. This guide can be sent to you by post or you can read it online, the choice is yours.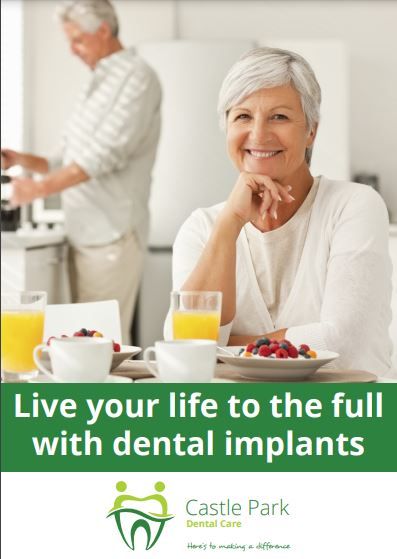 Ask us a question
Feel free to ask us a question in the form below and a member of staff will get back to you as soon as possible.