Alternative Snoring Solutions
Alternative Snoring Solutions
During your initial consultation we'll diagnose the cause of your snoring and find the solution that will give you and your family a better night's sleep.
After we've diagnosed the cause of your snoring we'll recommend the best treatment to solve your problem and give you a great night's sleep. The treatment will depend on a number of factors including the physical structure of your upper airway, the severity of your problem, any other medical conditions you may have, and your personal preference.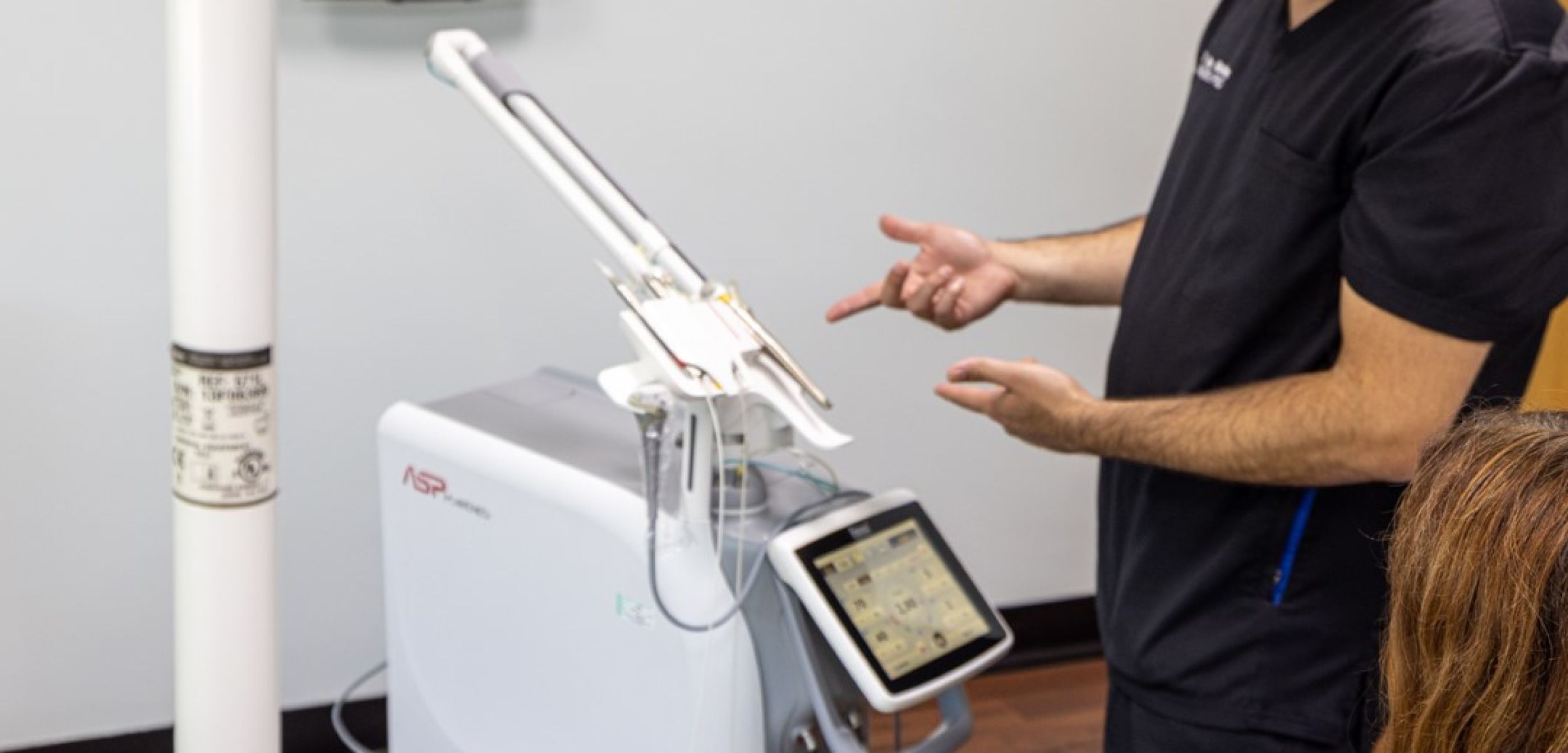 Alternative Snoring Solutions Include:
Mandibular advancement device
Orthodontic options
Myofunctional therapy
Sleep studies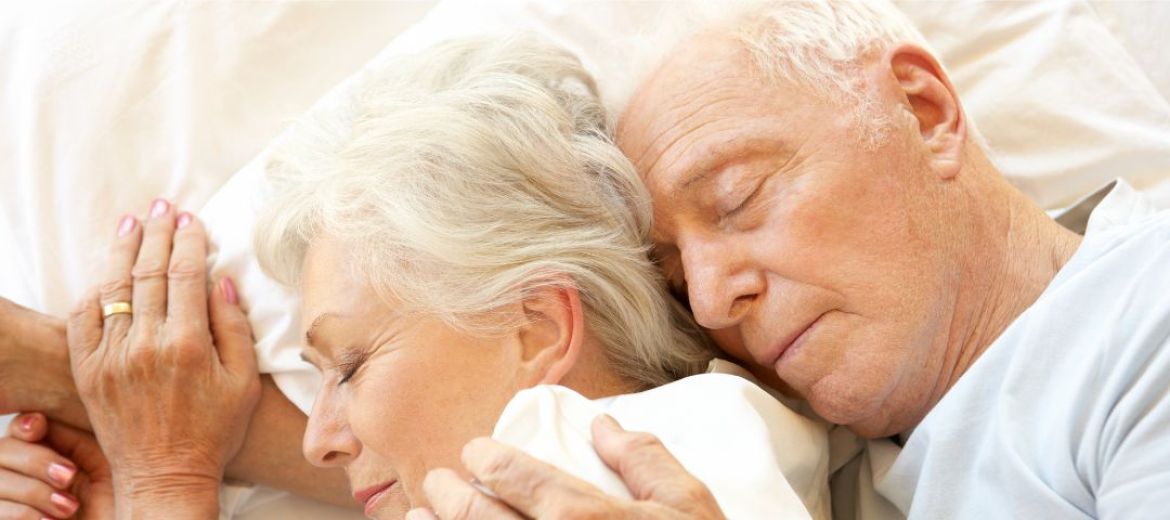 Fotona Nightlase® is a gentle yet effective laser therapy to remedy snoring. It's a safe and effective snoring solution – without the need for recovery downtime, anaesthetic or medication. No clumsy devices to wear while you sleep, so you – and your partner – get a full night's rest and the energy you need to tackle the day.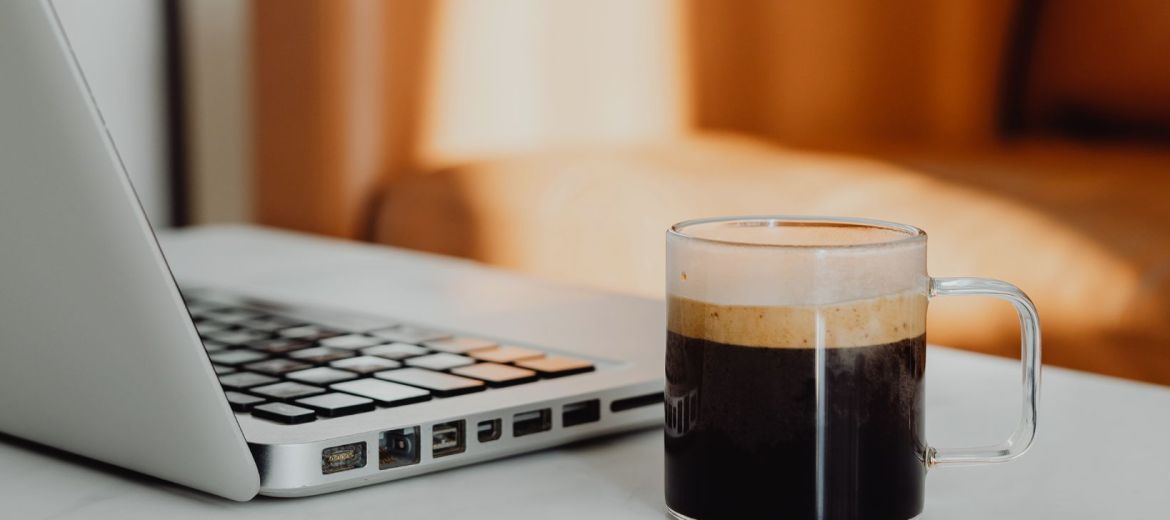 Find out answers to our most frequently asked questions relating to snoring treatments.
Snoring Solution Fees
Snoring Solution Fees
Fees
NightLase® Assessment

Fees:

£286.00
NightLase® Therapy


Course of three appointments.

Fees:

£1417.50
NightLase® Therapy


Additional session/s (per session).

Fees:

£400.00
NightLase® Therapy


Top-up session at 6-12 months.

Fees:

£450.00
NightLase® Review Appointment

Fees:

£95.00