Our Loyalty Club
Our Loyalty club helps you budget for the cost of check-ups, hygiene visits and dental radiographs.
Pain Free Dentistry
92% of 1,041 patients surveyed over 6 months said their dental treatment was pain free.
A Personal Approach
At Castle Park Dental Care, we offer a holistic approach to give you the best overall result.
Complimentary Visit
Our free visit gives you an informal chance to discuss your dental requirements.
Beautiful Dentures
Castle Park Dental Care provides precise, natural looking dentures for people across Cottingham, Hull, East Yorkshire and beyond.
Better yet, our comfortable, natural looking dentures will help you to eat the foods you love again, chew that juicy steak, bite that apple, and eat out in public without feeling self-conscious.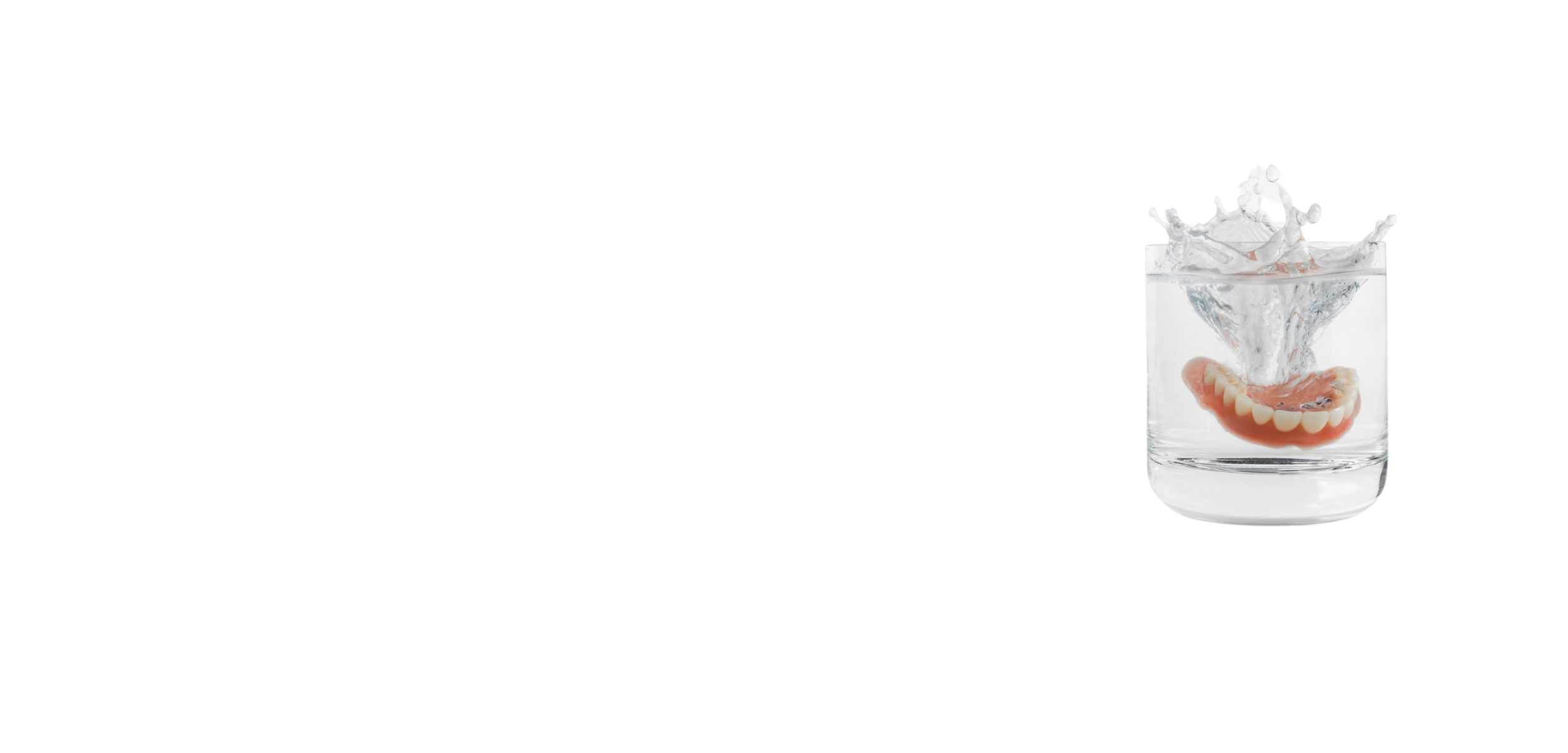 Tailored Fit
Full and partial dentures are designed and tailored to fit your mouth in the most
comfortable looking way. Of course, we always ensure that dentures look great
and natural as well!
Our Range Of Dentures
✔ High impact acrylic ✔ Chromium – cobalt ✔ Titanium ✔ Flexible dentures
Ivoclar teeth are also the most natural and hardest wearing denture teeth available.
To find out more about our dentures, get in touch with us.
Ask us a question
Feel free to ask us a question in the form below and a member of staff will get back to you as soon as possible.