Cosmetic Dentistry
Serving patients throughout Cottingham, Hull and East Yorkshire
Our Loyalty Club
Our Loyalty club helps you budget for the cost of check-ups, hygiene visits and dental radiographs.
Pain Free Dentistry
92% of 1,041 patients surveyed over 6 months said their dental treatment was pain free.
A Personal Approach
At Castle Park Dental Care, we offer a holistic approach to give you the best overall result.
Complimentary Visit
Our free visit gives you an informal chance to discuss your dental requirements.
Cosmetic Dentistry
Many people are unhappy with their smiles and this can have a negative impact on your life. A great smile can make very positive changes to your life by improving confidence and making great impressions on other people.
Some people find a nice smile attractive and appealing - ugly smiles are a turn-off. We take referrals from other dentists from other dentists to improve the lives of their patients with amazing results.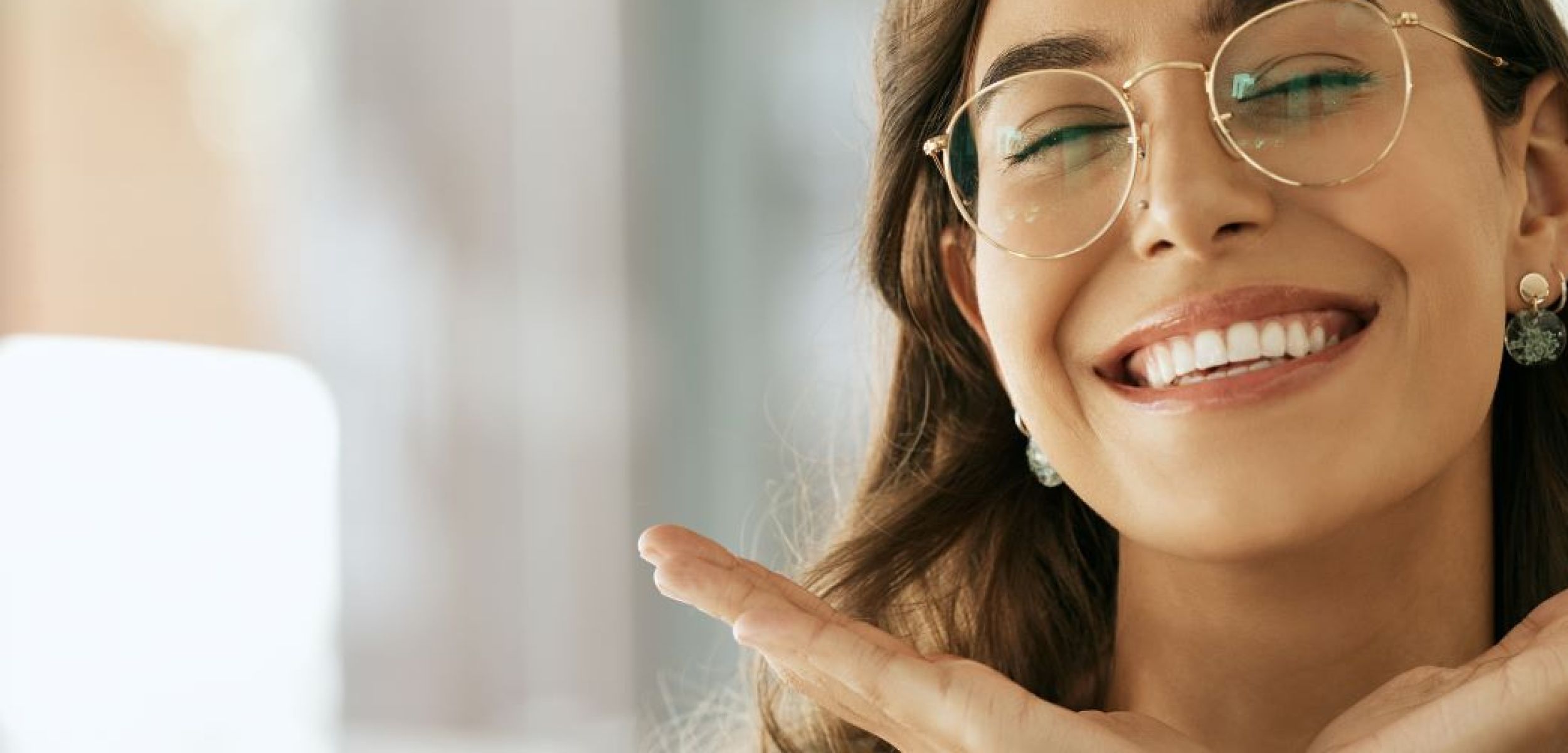 Improve Your Smile
We can improve your smile in many ways from simple tooth whitening, tooth
coloured fillings, re-contouring and bonding to a full smile makeover and
transformation with veneers and crowns.
Composite Bonding
Bonding can be used to improve the appearance of chipped, uneven and gapped teeth to give you the smile you want to show off.
The composite resin forms a durable, stain-resistant surface that can be polished to mimic the texture of your natural teeth.
Crowns
Crowns are used to restore teeth which have broken or that are heavily filled. They not only help to protect teeth but can also improve their appearance. There are a number of different materials that can be used to make a crown which your dentist can discus with you.
​Veneers
Veneers are thin layers of porcelain or composite filling meterial which are glued onto the tooth surface. They can be used to disguise crooked, discoloured or chipped teeth and also to close gaps between teeth.
White Fillings
Natural looking fillings help make you feel more confident in your smile, which in turn makes you more confident about yourself.
Our friendly dentists want you to feel safe and secure in the knowledge that you are in good hands. That is why we are happy to discuss your wishes from a moral standpoint, as well as a hygiene and health one.
Bridges
A bridge can replace a missing tooth or teeth by having a false tooth attached to the one next to it. There a few different types of bridges and material choices which your dentist can best advise you on.
Ask us a question
Feel free to ask us a question in the form below and a member of staff will get back to you as soon as possible.