Crowns, Onlays and veneers in a day
Our Loyalty Club
Our Loyalty club helps you budget for the cost of check-ups, hygiene visits and dental radiographs.
Pain Free Dentistry
92% of 1,041 patients surveyed over 6 months said their dental treatment was pain free.
A Personal Approach
At Castle Park Dental Care, we offer a holistic approach to give you the best overall result.
Complimentary Visit
Our free visit gives you an informal chance to discuss your dental requirements.
Same Day Dentistry
Castle Park Dental Care has invested in scanner technology to allow us to install crowns, onlays and veneers for patients across Hull and East Yorkshire in just one day.
Our computer can scan your teeth and very quickly design your crown, before we use our milling machine to create the crown or onlay.
We use porcelain and composite to make the tooth before adding glazing and staining to make them lifelike.
You can also rely on your veneer or crown being very strong. We cement the item in place in the afternoon, which means you don't need a temporary tooth in the meantime.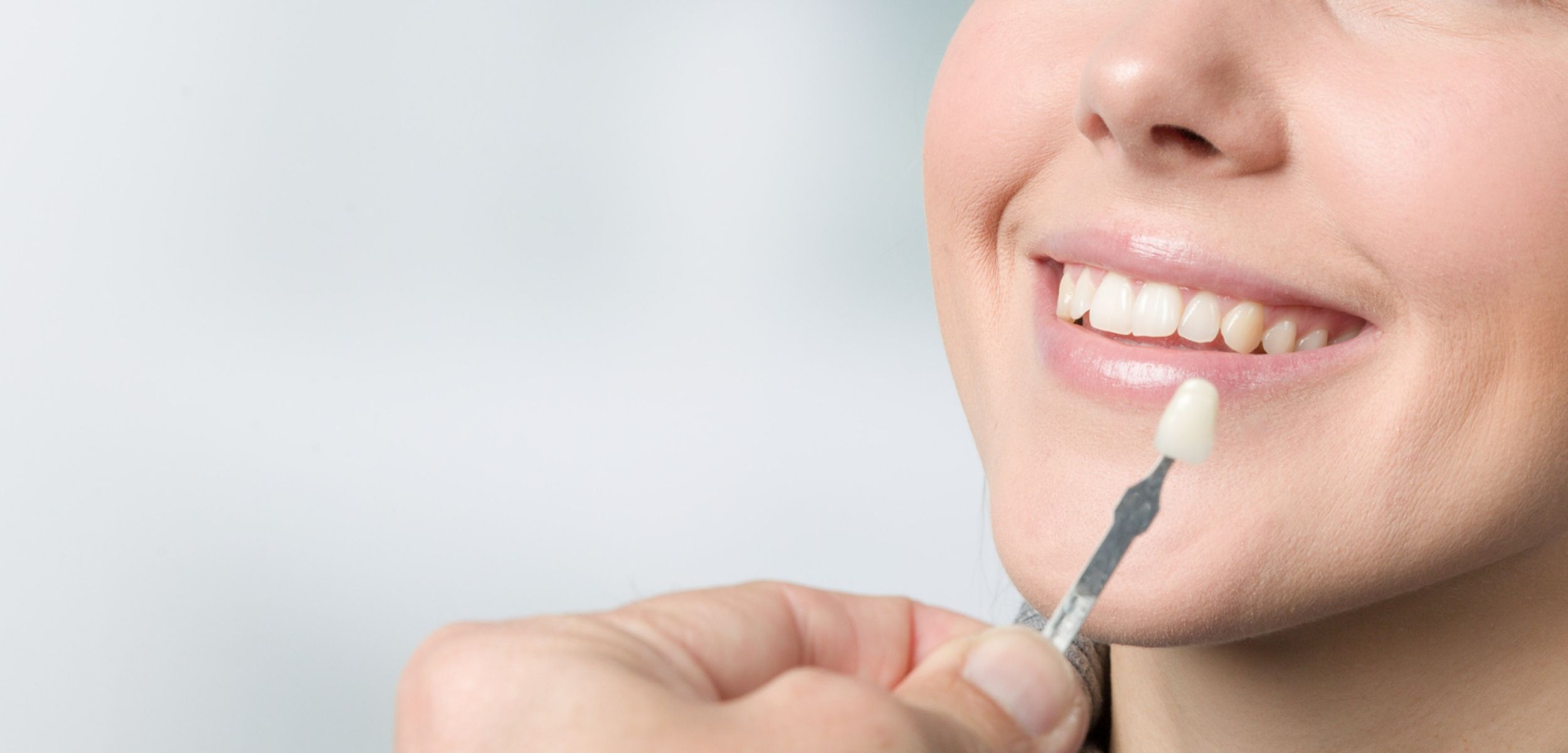 A Bit More Background
These days, we have materials that we can bond onto teeth that get damaged
by decay or trauma. This is great because it means less tooth structure removal
to get a material to stay in or on the tooth. You can effectively put a lid on the
problem tooth with an onlay or overlay, rather than remove lots of your tooth,
to give your overall tooth more strength.
Tying It All Together
In days gone by, rebuilding teeth would involve impressions, sending to a laboratory, having a temporary restoration that may come off and waiting 2 weeks before fitting the final restoration.
With digital dentistry, we can now do these in-house, often within a couple of hours.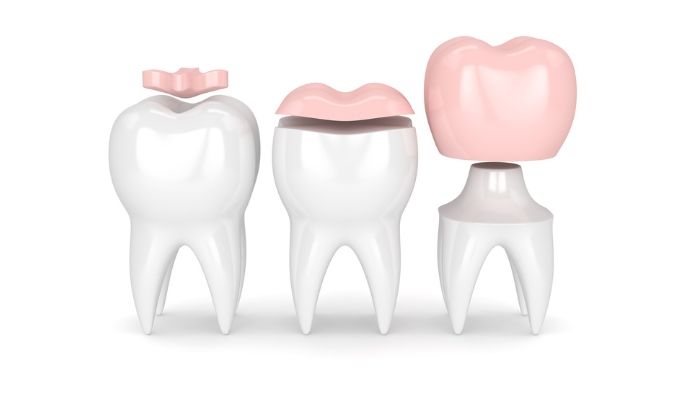 Ask us a question
Feel free to ask us a question in the form below and a member of staff will get back to you as soon as possible.