A fuller, healthier life starts with a good sleep and less snoring. We're here to help you.
Snoring is a common problem for people across Cottingham and East Yorkshire.
Snoring is more than annoying. It can rob you of the full life you desire. Instead, you and your partner are left tired and irritable from disturbed sleep. Your performance at work might deteriorate. You lack the focus and energy to do the things you enjoy. Your relationships can fray, and your physical and mental health can suffer.

More worryingly, snoring could be a sign of obstructive sleep apnea, which has serious health implications if left untreated. This includes a higher risk of stroke, heart attack, type 2 diabetes and high blood pressure.
You're not alone in this; snoring is a problem that affects 41% of the UK population. And it's one that we're passionate about resolving.
NightLase® Therapy
Fotona Nightlase® is a gentle yet effective laser therapy to remedy snoring. It's a safe and effective snoring solution – without the need for recovery downtime, anaesthetic or medication. No clumsy devices to wear while you sleep, so you – and your partner – get a full night's rest and the energy you need to tackle the day.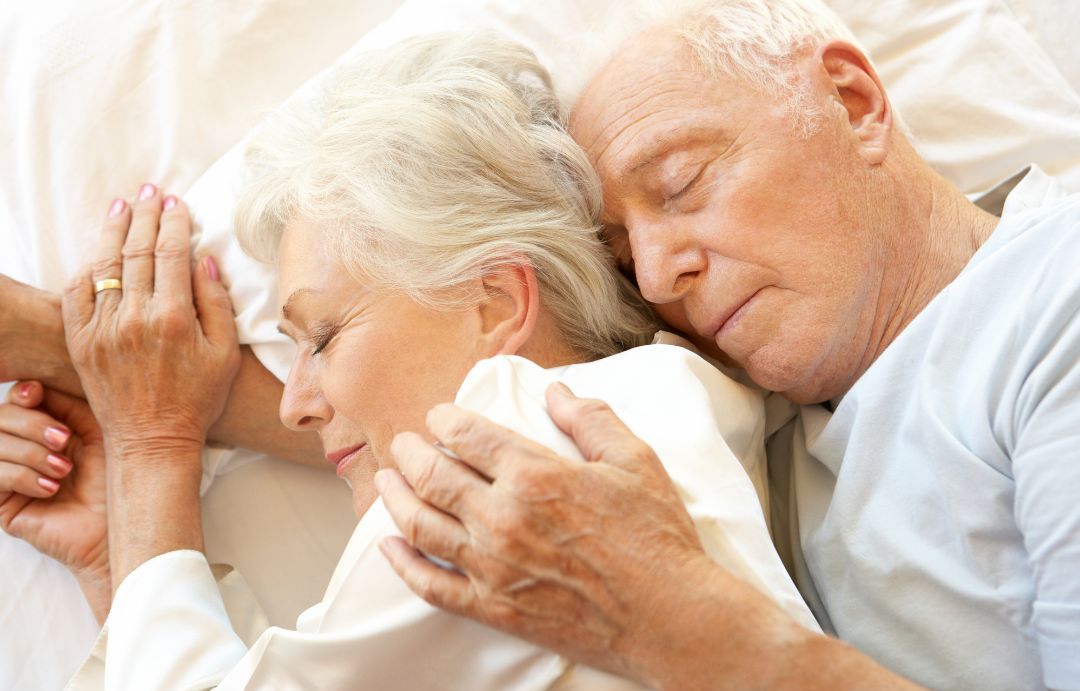 Alternative Snoring Solutions
During your initial consultation, we'll diagnose the cause of your snoring and find the solution that will give you and your family a better night's sleep.
After we've diagnosed the cause of your snoring we'll recommend the best treatment to solve your problem and give you a great night's sleep. The treatment will depend on a number of factors including the physical structure of your upper airway, the severity of your problem, any other medical conditions you may have, and your personal preference.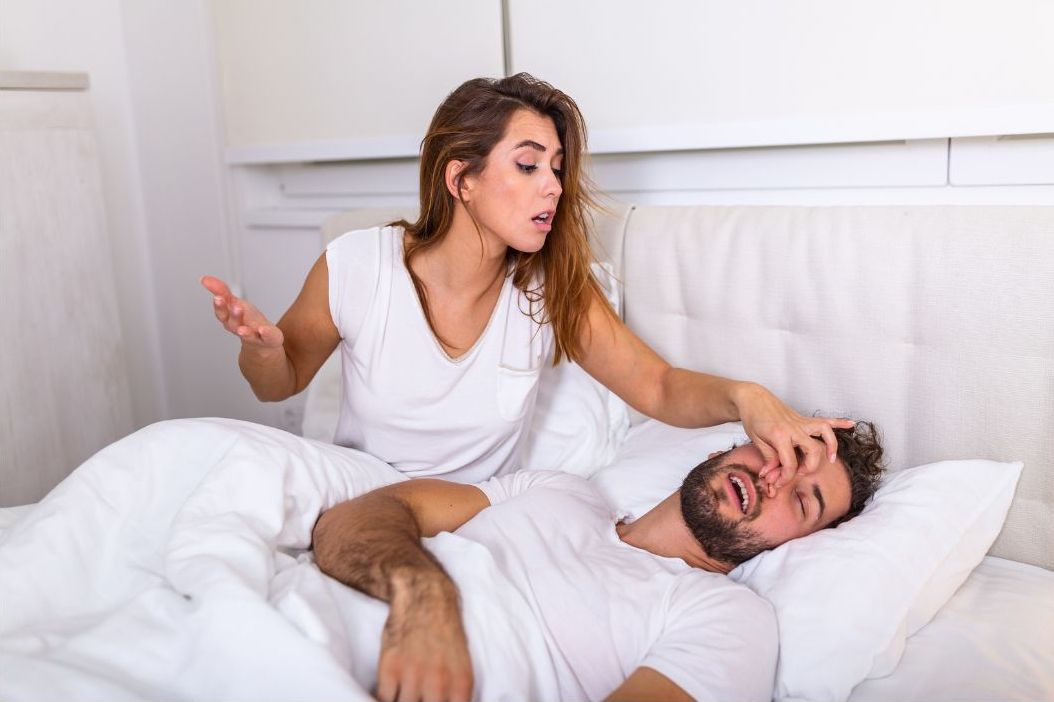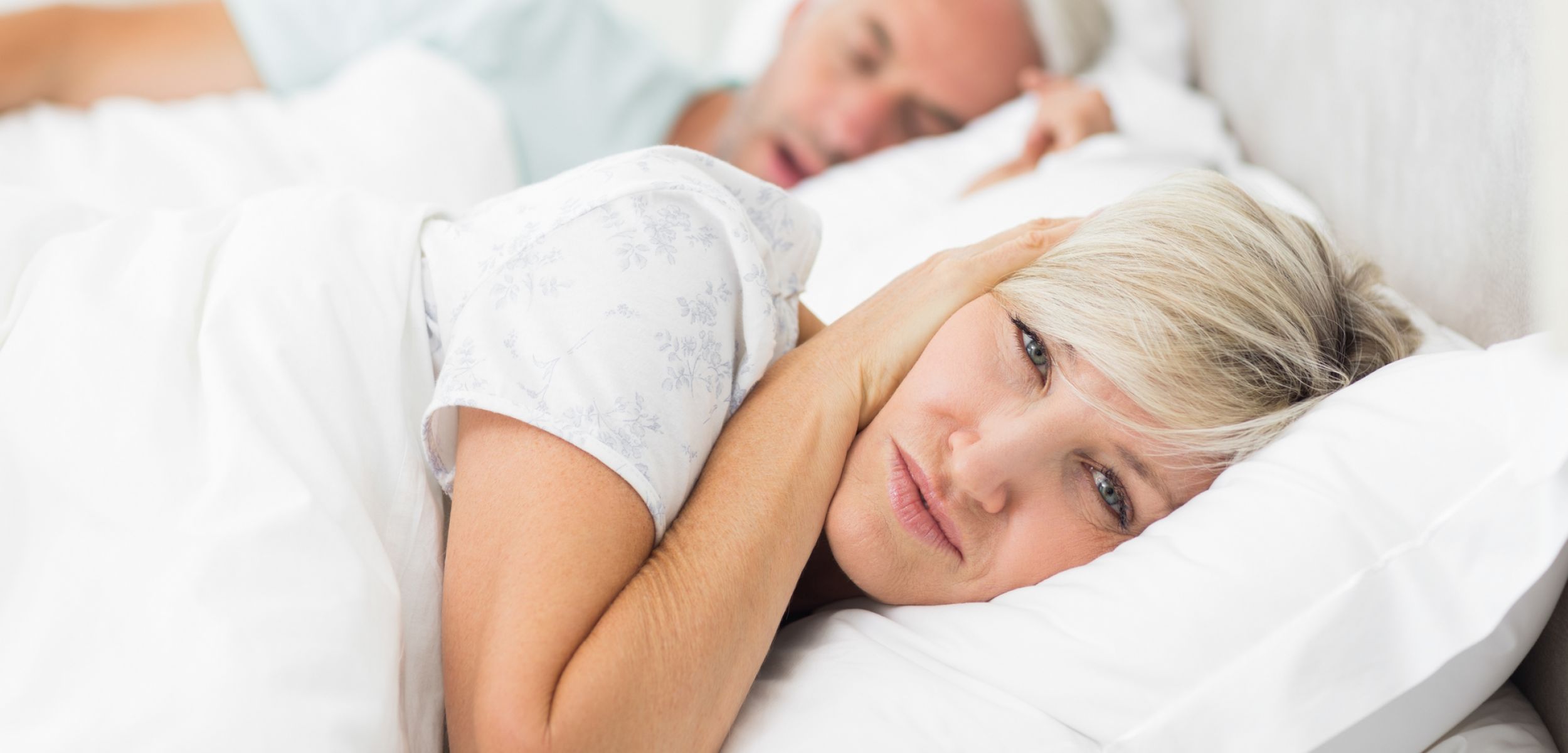 What Is The Cause Of Snoring?
Obviously if the snoring is loud enough then it interrupts the sleep of a partner and this is when the bed in the spare room comes in! The cause is airway collapse and vibration. The main cause is the vibration of the tongue collapsed back against the soft palate.
The Next Step
Don't let snoring ruin your life or your partners.
Call Castle Park today or complete the form below and a member of our team will get back to you as soon as possible.
Ask us a question
Feel free to ask us a question in the form below and a member of staff will get back to you as soon as possible.
Snoring Solution Fees
Snoring Solution Fees
Fees
NightLase® Assessment

Fees:

£286.00
NightLase® Therapy


Course of three appointments.

Fees:

£1417.50
NightLase® Therapy


Additional session/s (per session).

Fees:

£400.00
NightLase® Therapy


Top-up session at 6-12 months.

Fees:

£450.00
NightLase® Review Appointment

Fees:

£95.00
Our Loyalty Club
Our Loyalty club helps you budget for the cost of check-ups, hygiene visits and dental radiographs.
Pain Free Dentistry
92% of 1,041 patients surveyed over 6 months said their dental treatment was pain free.
A Personal Approach
At Castle Park Dental Care, we offer a holistic approach to give you the best overall result.
Complimentary Visit
Our free visit gives you an informal chance to discuss your dental requirements.