Our Loyalty Club
Our Loyalty club helps you budget for the cost of check-ups, hygiene visits and dental radiographs.
Pain Free Dentistry
92% of 1,041 patients surveyed over 6 months said their dental treatment was pain free.
A Personal Approach
At Castle Park Dental Care, we offer a holistic approach to give you the best overall result.
Complimentary Visit
Our free visit gives you an informal chance to discuss your dental requirements.
Straight Teeth Braces
Are you embarrassed about your smile? Perhaps your teeth are crooked and you want to straighten them?
If you hide your smile because of twisted and overlapping teeth, we can change your smile forever. Clear Brace Straight Teeth Systems at Castle Park Dental Care give people in Hull the smile they've always dreamed of.
Invisalign GO
Invisalign Go is the newest clear aligner system that can straighten your teeth.
Invisalign Go utilises virtually invisible clear and removable aligners to gently shift your teeth into position and gradually straighten your teeth over time.
Aimed at aligning front 20 teeth, (represents vast majority of treatment goals)
Most cases are treated in less than 20 aligners; Wear each aligner for 2-3 weeks
A number of aligners are given at a time and appointments are made to see the dentist a regular period to check on progress and issue more aligners
'Clincheck' – digital road map to new smile
Included in the costs are all the aligners and post treatment retainers
EACH cost is bespoke because everyone is individual.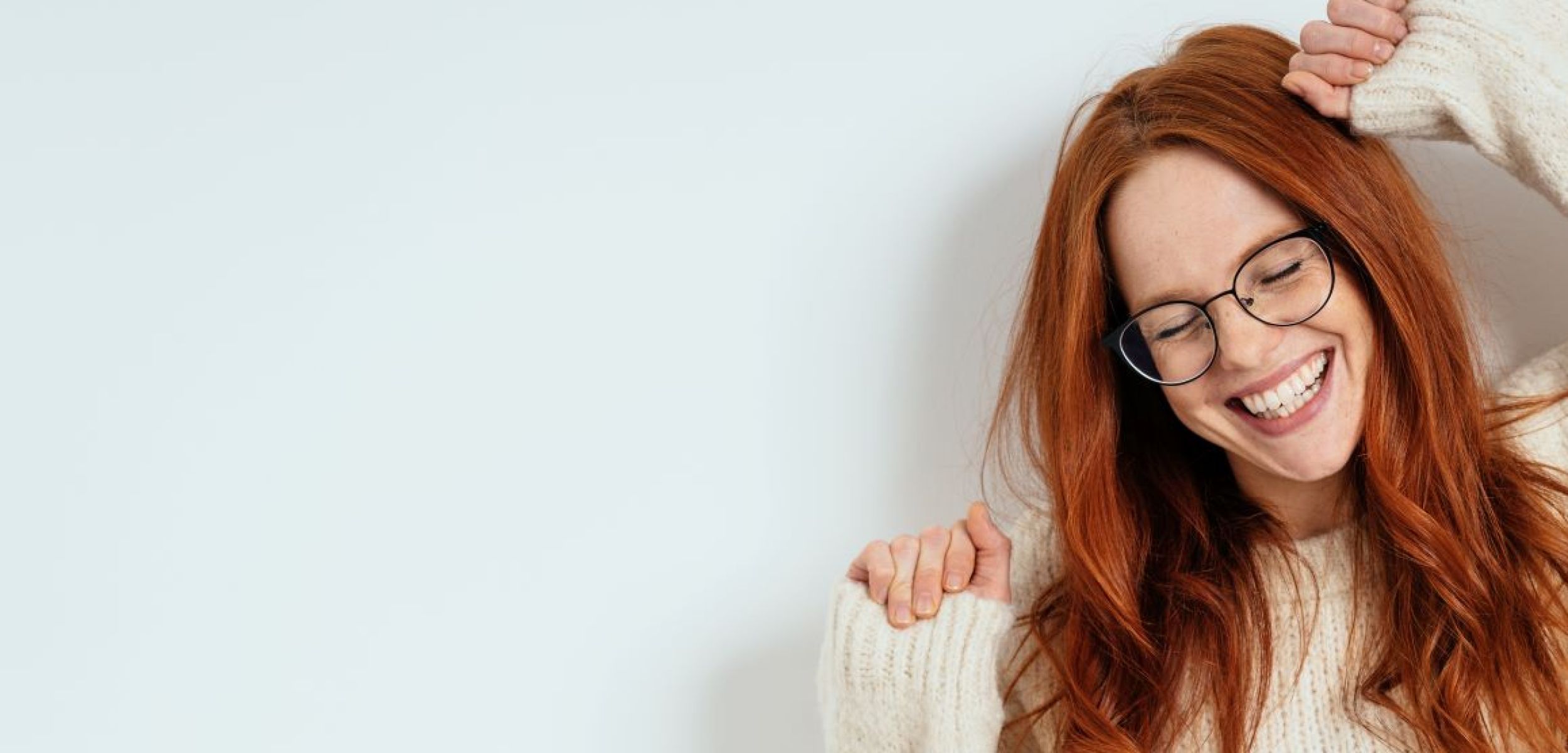 Achieve a Celebrity Smile
You too can have straight teeth today like your favourite celebrities.
You can achieve that celebrity smile in just a matter of months
and all at a price you can afford.
Affordable Clear Braces
Our Clear Braces Systems are not as expensive as you may think and we want you to have a smile that you can be proud of. With recent scientific improvements within the world of clear and invisible braces, we can make this possible for you!The great news is you don't have to hide your smile anymore!
Introducing Our "New Clear Braces System"
What does this mean for you? Well, you can now have a fantastic new, straight smile in just 3-6 months.
It's a system that uses clear braces to gently apply pressure to your teeth, which will start to move into the correct position. It means they no longer overlap and you can walk away with a great, straight smile. Furthermore, the braces we use are clear, so they are virtually invisible! Most people won't even realise that you are wearing braces.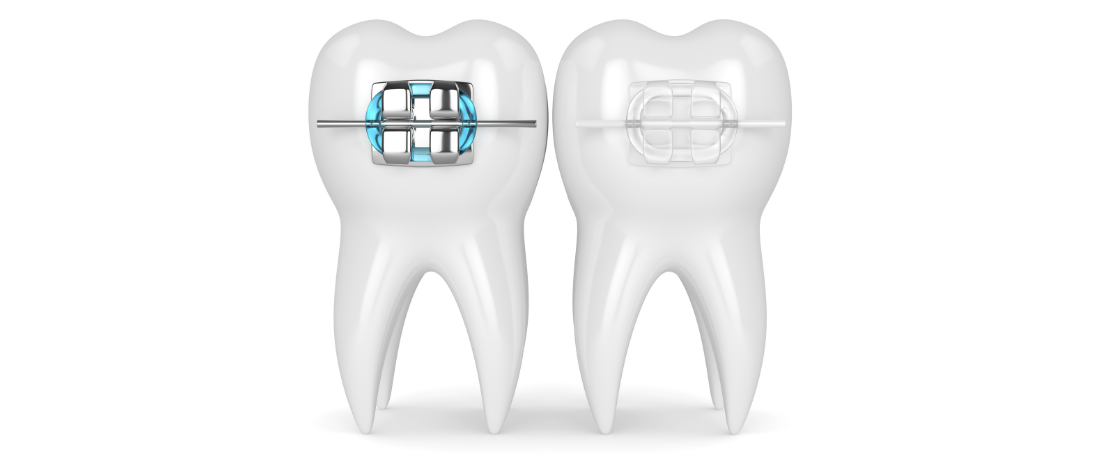 Would you love straight teeth?
Our aim is to make the next step as easy as possible for you. You can complete the form below to request your FREE Guide to Straighter Smile. This guide can be sent to you by post or you can read it online, the choice is yours.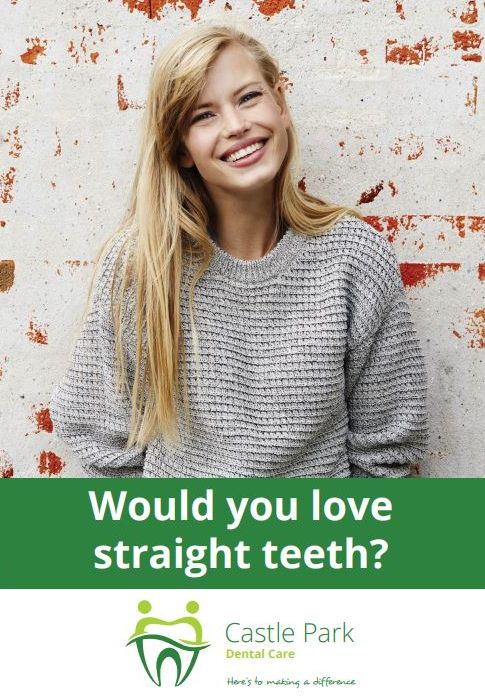 Ask us a question
Feel free to ask us a question in the form below and a member of staff will get back to you as soon as possible.