Simon Khabra - Dentist
BChD (Leeds) 2012
GDC NO. 229471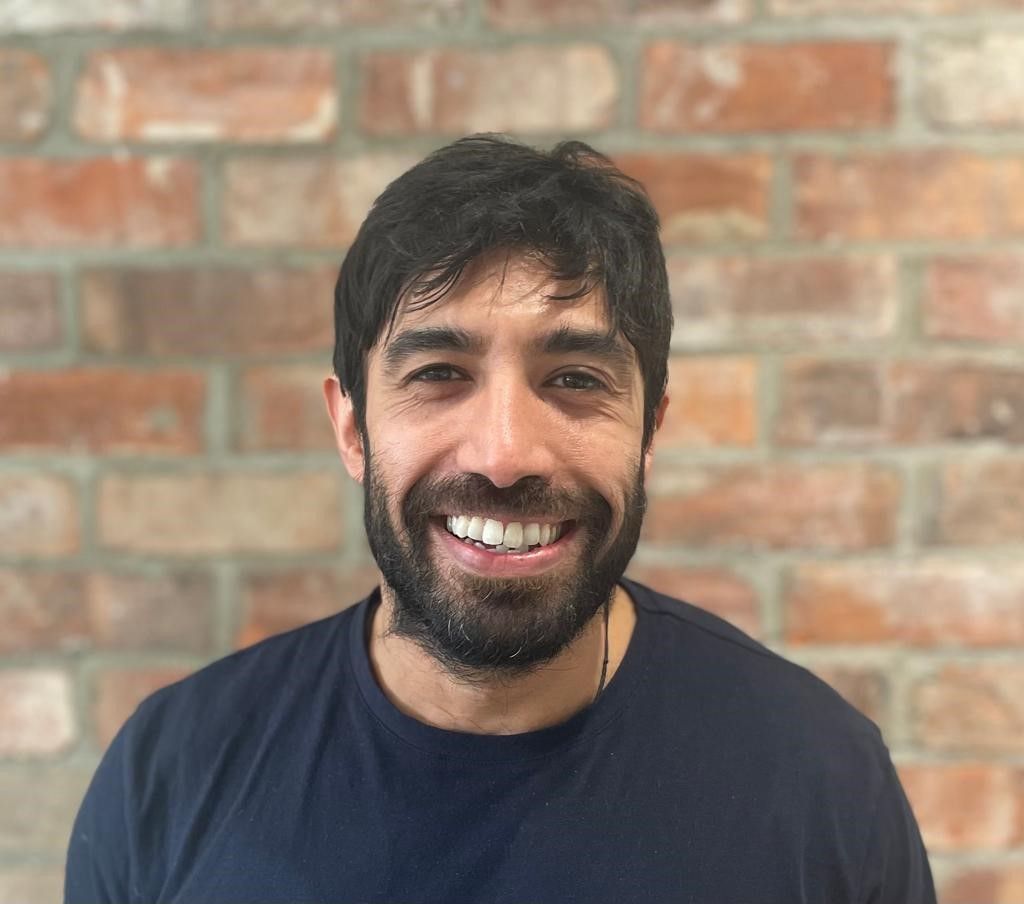 Simon grew up in West Yorkshire and received his Bachelors in Oral Science and Dentistry Degree from the University of Leeds.
Following his graduation, Simon moved to Beverley to complete his Foundation year. He has worked across both hospital and practice based settings to develop his skills in dentistry. It was during this time he passed his MFDS examination with the Royal College of Physicians and Surgeons of Glasgow. Since then, Simon has also completed numerous courses in Masters in Root Canal Treatment, Diploma in advanced restorative dentistry and he has recently started his training in Implant placement and restoration.
Simons' passion is in general dentistry. "The most gratifying feeling I have experienced whilst working in this profession is to see the transformation in my patients, from their very first appointment to the moment they have completed their treatment. I pride myself on having a caring and empathetic approach as in reality, it is how I would be like to be treated if the roles were reversed."
To keep abreast of the latest changes in his profession, Simon is registered with the British Dental Association, the British Endodontic Society, British Academy of Dental Sleep Medicine and the College of General Dentistry. He regularly attends courses and seminars across the UK to ensure that his patients receive the most suitable and evidence-based dental treatments available.
In his spare time Simon enjoy watching movies, reading, long-distance running, hiking and all manner of racquet sports. He also has a passion for music and was a member of the breakdancing society whilst at university. Spending time with his closest family and friends allows him to recharge from the humdrum of daily life.