Hope is here, the future is brighter
---
Posted on December 17
Hello again, I hope that you are safe and well. A very happy new year to you!
As I write a load more Covid vaccines are being distributed and administered. All being well we can be rid of this disease and state of affairs and get back to normal life relatively shortly.

Having a laugh with family and friends, some normality at work, a shot in the arm for the economy and new opportunities to emerge for people willing to take them. Interacting like sociable human beings with no barriers or computer screens. Getting a hug! A lot of people have had time to take stock and realise what is actually important to them.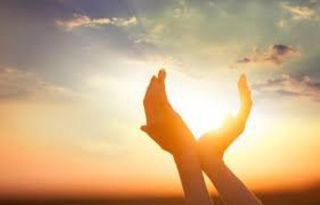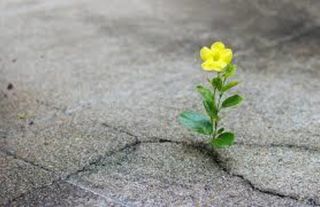 The time has come to stop continuously worrying.
We can only do our best in any given situation and what happens, happens.
2020 was one to forget but 2021 could be the one to remember.
The year we became more human again and got back to basics.
Time for some toothy talk
Some people have given up all hope on their teeth. I see it all the time. Many people are not aware of what can be done with modern, advanced dentistry. Adults think that if they didn't have braces when they were kids then they are destined for crooked teeth for life. Well, that's not always true at all. One thing I love about my job is the look on people's faces when they get some hope that things can be better. Even better is the look on their faces when they get the smile that they thought was just an impossible dream.

Since being back at work since June we've finished off a few teeth straightening cases for adults. It can be a bit more challenging with adults rather than kids, but with a bit of thought, and sometimes a bit of creativity we get nice results.
Not just for the kids

Straight teeth, brighter smile can be a real tonic and even a confidence booster. This is where I get my kicks. Giving hope, changing lives.
A toast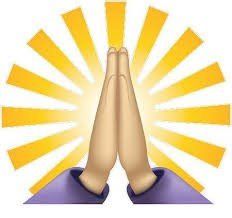 I raise a glass to you and toast; "To 2021, a year of new hope."

Until next time. Take care and be good.