Edward Branfield - Therapist
Diploma in Dental Hygiene & Therapy Liverpool, 2018
GDC NO. 281094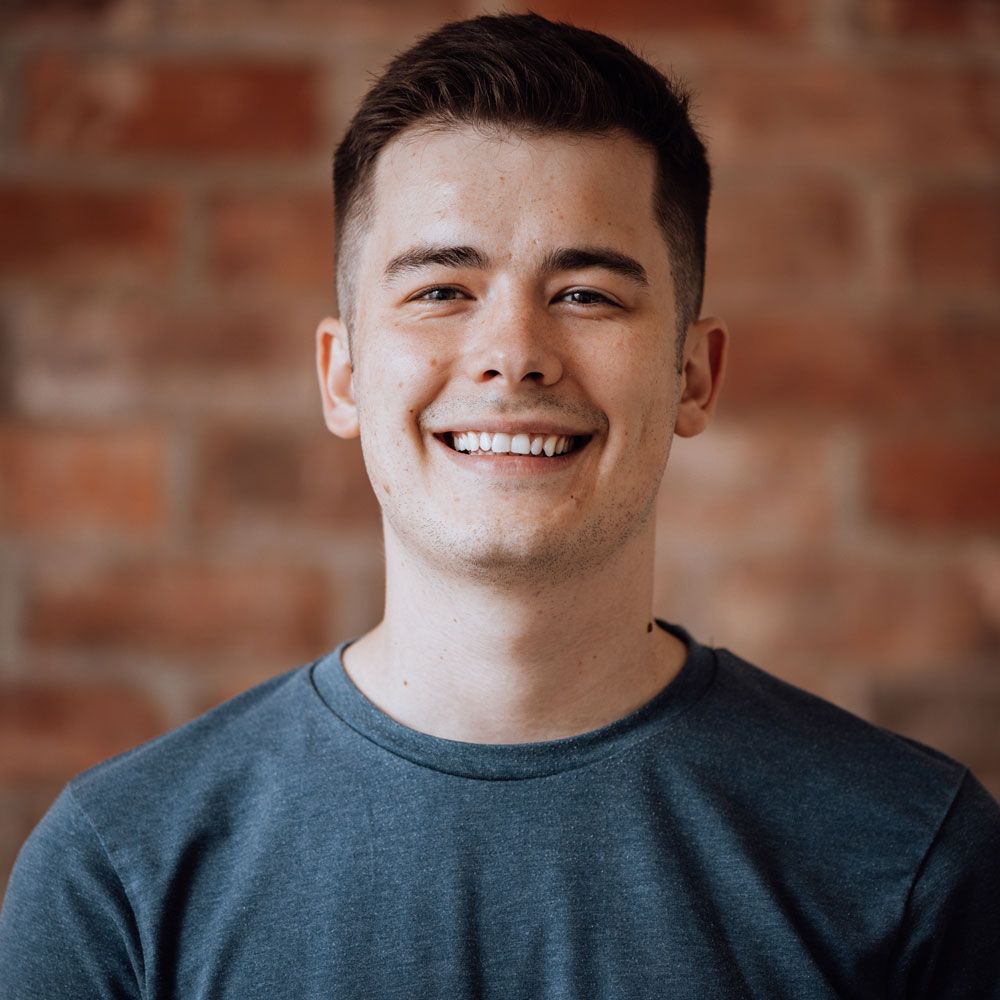 Edward started his dental journey back in 2013 when he used to come to Castle Park to help around the practice after he had finished college for the day. Following this he worked as a dental nurse alongside his dad Chris gaining new skills, qualifications and ensuring that a career in dentistry is what he would like. Edward went to study Dental Hygiene and Dental Therapy at Liverpool University.
Edward re-joined the practice in his new role in 2018 and has since become an integral part of the team. Continuing to develop and complete further courses which allows him to maintain a minimal invasive approach to dentistry and use new techniques, treatments, and equipment.
Edward has also joined the Dental Mavericks in several charitable expeditions as a dental nurse and as a dental therapist, targeting children from remote parts of Morocco and providing much needed dental care whilst teaching skills needed to improve quality of life whilst we are not there.
In his spare time Edward is an avid sports fan being a Hull City membership holder. He also loves to follow F1 and mixed martial arts. Edward enjoys meeting his friends from school, university, or work, for a well-earned night out or for a few board games.
Edward loves working in the Castle Park Family. 'We have such an outstanding, hardworking team and it's an absolute pleasure working with everyone.'
He particularly like meeting new and anxious patients who I can then spend time with to try lower the anxiety level, leading to great formed bonds, successful treatments, and newly formed confidences.