Ilay Maden - Dentist
BDS Istanbul University 2003
GDC NO. 266862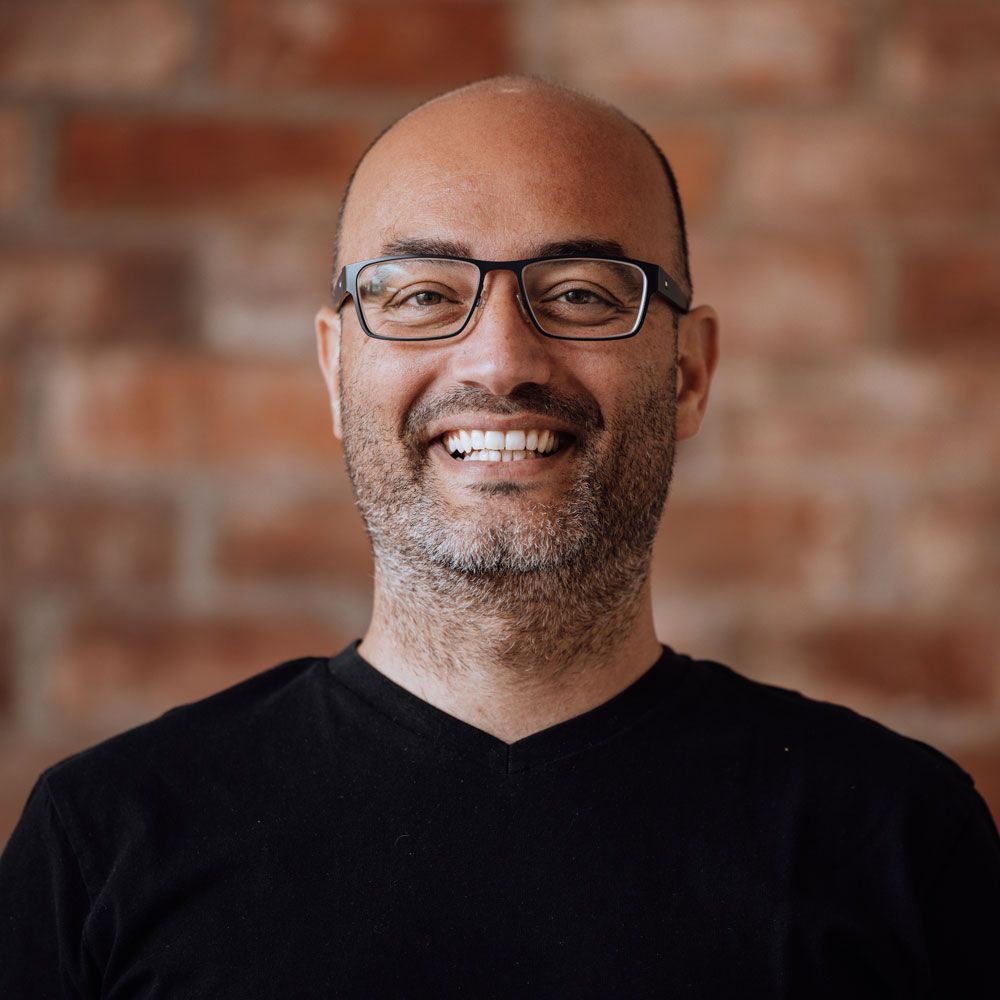 Ilay grew up in Istanbul, Turkey and is married with a daughter and a son. He is passionate about being a life coach, applying dental laser treatments and teaching it internationally! He believes laser technology helps patients receive less invasive and more biological treatments. Ilay practices dentistry in the prestigious Harley Street of London as well at Castle Park Dental Care.
He has a special interest in periodontology, dealing with gum disease and dental implants. Ilay can complete bone grafting procedures including sinus lifts to build up patient's bone volume to be able to place implants where needed. In addition to these treatments, he completes treatments for pink aesthetics, including root coverage, recession recovery and gum whitening, complementing aesthetic dental treatments for not only nice, but also healthy smiles!
Ilay is the UK representative for the International Society for Laser Dentistry, a founder member for Global Periodontal Laser User Society, editor for Lasers in Medical Science – scientific journal, and he is involved in many other professional journals, magazines, and websites.
He is a visiting lecturer for the Lasers in Dentistry MSc programme at Aachen University, Germany and Catholic University, Rome. He also lectures for the Laser and Health Academy, German Association of Oral Implantology, International Continuing Education Centre for Dental Implants and Dental Online College of Deutscher ÄrzteI Verlag.
Ilay is interested in personal growth and change, intermittent fasting (will power), mindfulness and meditation as well as watching old episodes of Friends. His favourite films are The Devil's Advocate, The Shawshank Redemption and Matrix.