Gums and Brains
---
Posted on June 27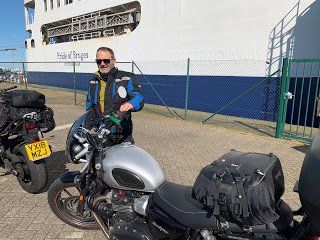 Hello again, I hope you are well. I got back safely from my motorbike trip to Holland, Germany and Belgium, I'm happy to say. My friend and I managed to soak up some World War 2 history with museums in Arnhem in Holland and Bastogne in Belgium. It was great. So, so interesting. Some brave men and women.
National Dementia Action Week
As I write National Dementia Action Week is about to start. There are 850,000 people in the UK, who are affected by dementia, and it does not just affect the elderly, 40,000 people in the UK under the age of 65 suffer from early onset dementia. It is believed that by 2051 the number of people who have dementia in the UK will have risen to 2 million.
What have Gums Got To Do With Brains?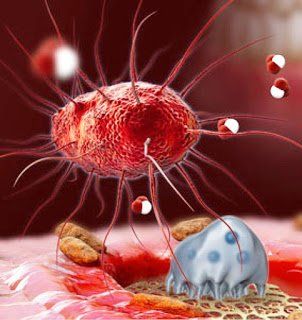 There has been quite a lot of research all over the world in top class research centres of late trying to find the cause of Alzheimer's.
There has been an association with gum disease shown by several teams. One of the most recent was in January this year.
The study, published in the journal Science Advances, uncovered a potential link between Porphyromonas gingivalis, the bacteria associated with periodontal disease (commonly known as gum disease) and Alzheimer's. Researchers analysed brain tissue, spinal fluid, and saliva from Alzheimer's patients—both living and deceased—and found evidence of P. gingivalis. Gingipains, the toxic enzyme secreted by P. gingivalis, were found in 96 percent of the 53 brain tissue samples examined, with higher levels detected in those with the pathology and symptoms of Alzheimer's disease.
The study confirmed via animal testing that P. gingivalis can travel from the mouth to the brain and that the related gingipains can destroy brain neurons. These findings are noteworthy in that they suggest a biological mechanism for how periodontal disease bacteria may play a role in the development and progression of Alzheimer's.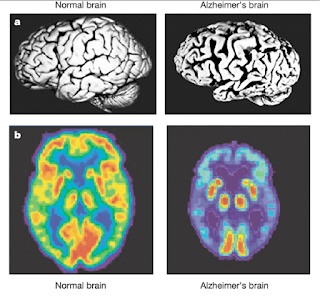 Carried In The Blood
When gums are infected with P.gingivalis it causes inflammation and gum disease from early gingivitis to bone loss and loose teeth. When you brush and eat the bacteria get into the blood stream and travel to other sites in the body including the brain. So, getting your gums looked at and treated if needed could be more beneficial than just saving your teeth. Often the mouth can be looked at as the gateway to your health.
International Education
I'm getting ready this week to travel Lake Bled in Slovenia to attend an international Medical Laser Congress. There are literally people from all over the world and a really great event. My work colleague Ilay Maden will again, be speaker at the event. I hope it is as good as last year. It promises to be.
Until next time. Take care and be good.