Here's to making a difference
---
Posted on September 27
Hello again, I hope that you are safe and well. I have a lovely story for you this. It really made my heart melt. I've been doing this little write up in Cottingham Times since May 2009. I've also been part of a charity called dental Mavericks since 2010. It's coming up to the 11th anniversary of our inaugural project in Morocco to get kids with access to a dentist out of daily dental pain. Due to COVID we have not been able to go either this year or last year. It's such a shame.
Anyhow, a young lady who we saw about ten years ago in El Jabah, Northeast Morocco, has recently contacted Dental Mavericks via social media to say thank you and get involved. She will be a translator on future projects in Northern Morocco. This is so nice. A real feel-good story, and we need a few of those. Cally is the person who runs and sorts out Dental Mavericks with so much energy and conviction. This is really a tribute to her. Thank you Cally.
In our absence some prevention work has been done by the Moroccan Red Crescent. The Red Cross is the name used in countries under nominally Christian sponsorship, while Red Crescent (adopted on the insistence of the Ottoman Empire in 1906) is the name used in Muslim countries. I didn't know this until recently.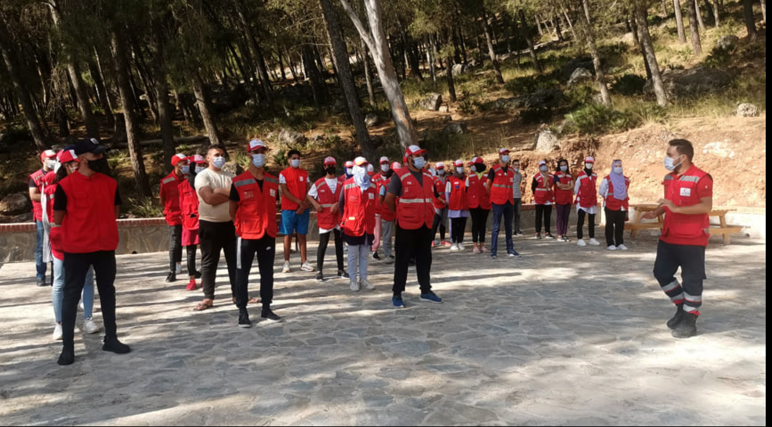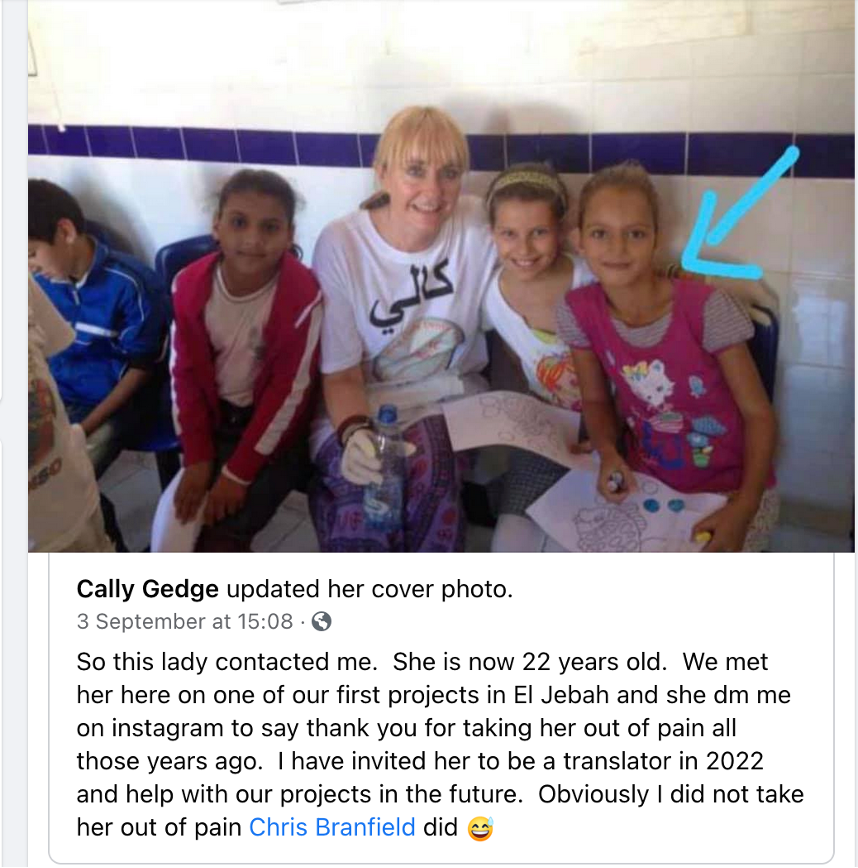 Until next time. Take care and be good.