Never had it so good part 2
---
Posted on August 25
Hello again, I hope that you are safe and well. A mixed bag this month, busy working, courses and a bit of time off. I took my touring caravan down to Kent and managed to close the M1 for a short time. The caravan had a blow out, it ripped off half the wheel arch and shredded some of the floor of the caravan. We hit some torrential rain after the wheel was changed and made the inside of the caravan wet. I was very calm, to be honest, but the nerves were on edge a bit for a few days. I had to do a Blue Peter running repair with some damp proof, staples, no nails glue and gaffer tape. It did the job on the way home.
Thank your lucky stars
During the 1600s-1800s, the modern profession of "dentist" did not exist, and people would often visit barbers to get their hair AND teeth sorted. Barbers would file teeth down and apply acid to whiten them, which worked, but inevitably led to decay in the long-term. Blacksmiths also performed dental work and would use forceps and keys to do it. A key, when rotated, could be used to extract a tooth, but often gum and bone would come away with it; patient's jaws were sometimes broken by this method. I have actually seen this done in an outdoor Moroccan market in the Atlas Mountains. NO local anaesthetic!!!!! Eek!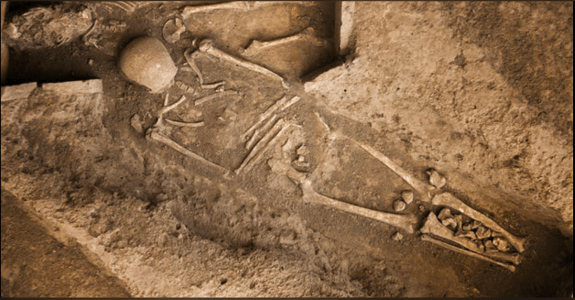 The oldest known filling in the world is 6,500 years old and is made of beeswax. The filling belongs to a 24 to 30-year-old Neolithic man. Scientists noticed that a vertical crack in one of his teeth had been fitted with a perfectly sized thin cap of beeswax, suggesting that Neolithic humans may have used the material to fill their cavities regularly while they were alive.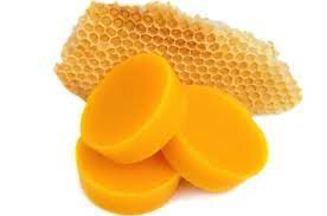 You wouldn't have a cup of tea for fear of it melting.

I heard recently of a patient at a dental practice (not local) who was having dentures made. There is a stage, we call the try-in stage, when the teeth are set up to test the fit, bite and appearance. The patients ran out with these without paying, thinking that they were the finished article. At the try-in stage the teeth are set up but only in wax so that they can be altered, if necessary, before processing. Well, he or she would have had a shock if they had a cup of tea as the teeth would start wandering around the mouth as the wax melts. Serves 'em right. Honesty is the best policy.
Time for some R&R.
I've a bit of time off for a week. Need it to get over the week off I had a bit ago. I've still got a webinar to do with the British Society of Dental Sleep Medicine, but only the one.
Until next time. Take care and be good.