Some things are just good for the soul
---
Posted on October 28
Hello again, I hope you are well. As usual there has been a lot going on. Not least was being back in Morocco last week for my 14th Dental Mavericks expedition.
So Proud!
Wow. So proud of this team. Worked so hard for our patients and each other. Humble enough to learn from each other and grow. Now, there's a recipe for success. Worked side by side with my son, Edward, as a clinician. Up in remote, rural villages in the Rif mountains of Morocco getting kids out of daily pain, giving oral health education, preventive fluoride therapy and enough toothpaste and toothbrushes for the foreseeable future. 1600 benefactors!!!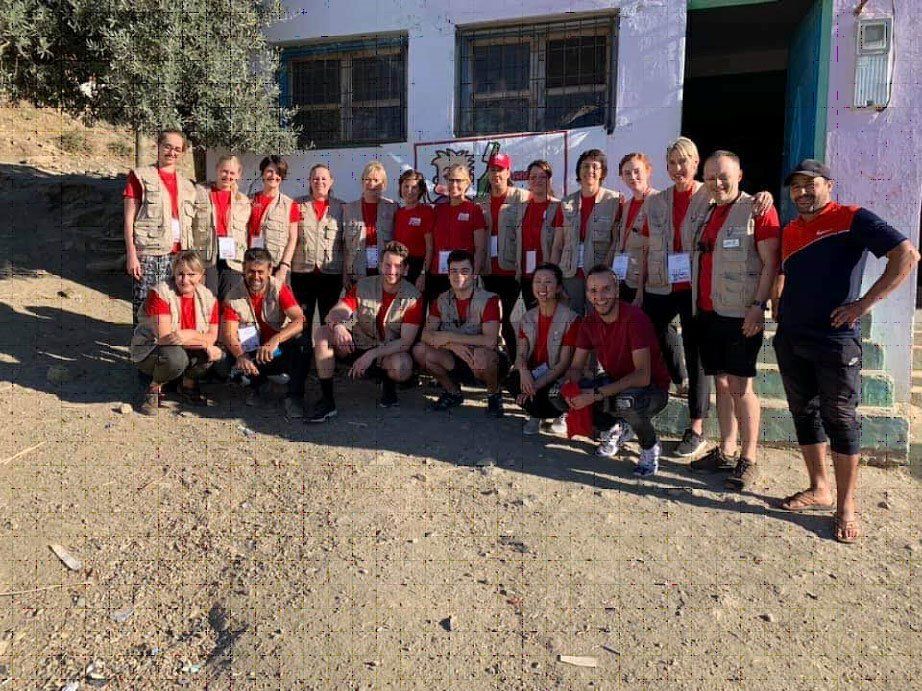 The first day of work we walked. There were a few hills, so it really got the system going. We worked in a place called Bab Taza for 3 days in a row. This was an hour drive in a Land Rover. The tracks were hard going but the views were fantastic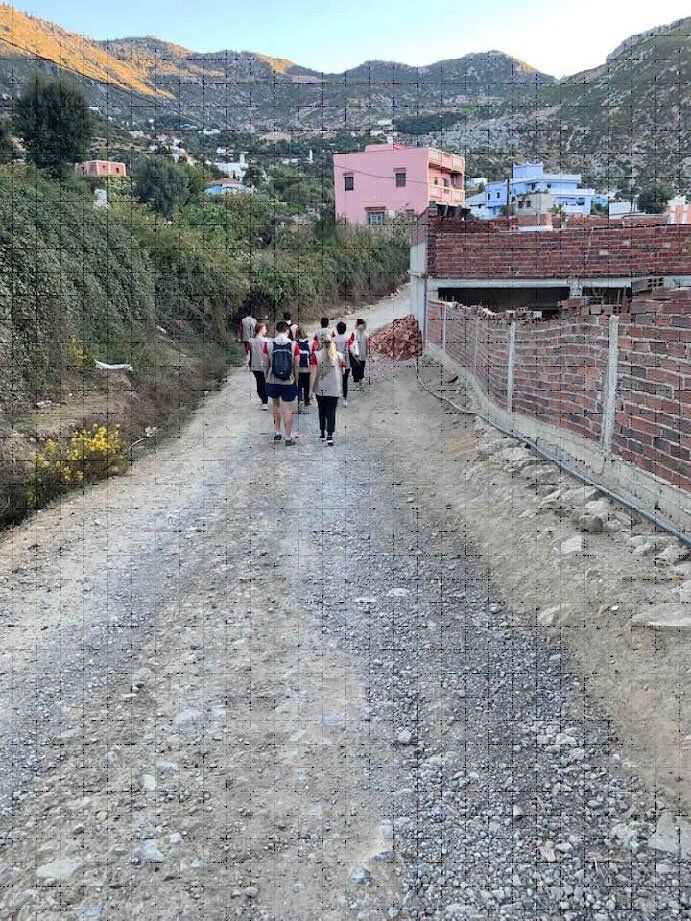 Building Bridges
After 5 hard, long and very rewarding days of working we went to a football tournament. Again, just getting to it was a feat in itself. There were a few really talented players. One nice touch was the introduction of a girl's match.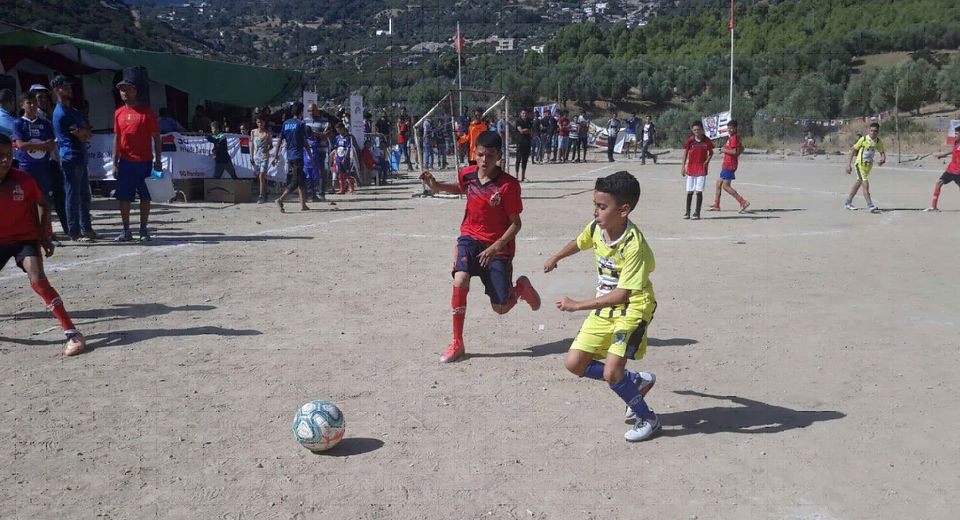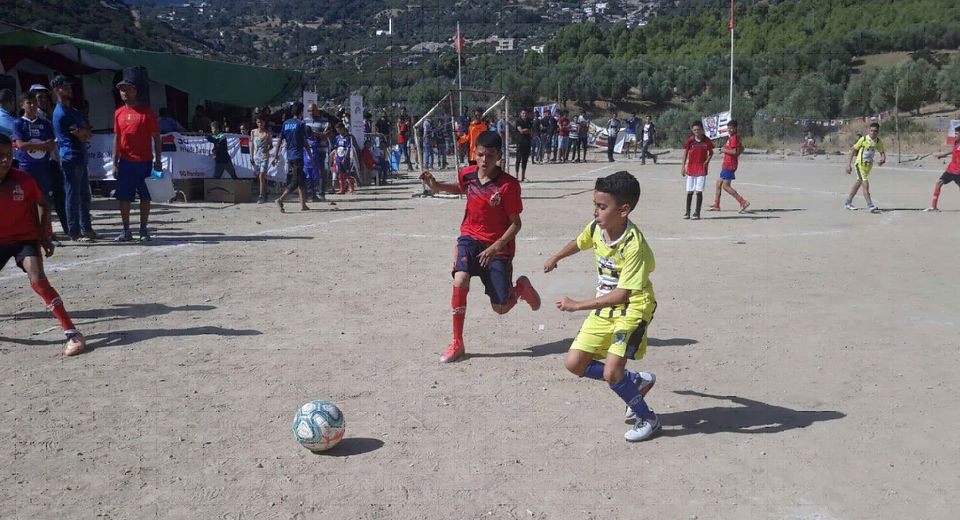 We co- sponsored the football tournament organised by Rif Com to build bridges and develop trust. This is really good for the soul. I've done a good few of these now, but this was the best. If any dental people want to get involved message me or go to www.dentalmavericks.org. It just might change your life. It did mine. And those of the kids. HERE'S TO MAKING A DIFFERENCE!!!
Thank You
Again, a big thank you to our local knitting team and knitting patients. We take over this knitting and give to needy people. It was hot when we were there, but it does get really cold up in the mountains, especially at night.
Later this week I'm off to a hotel at Heathrow for a two-day course on Myobraces. This is about helping children's face and mouth to grow properly to negate the need for extractions and braces and improve airway development to prevent sleep apnoea. Interesting.
Until next time. Take care and be good.